October Sale -Upto 50% off selected items
Latest Wedding Accessories
NEW IN
Check out our stunning range of new accessories. Discounted for a limited time.
View New Accessories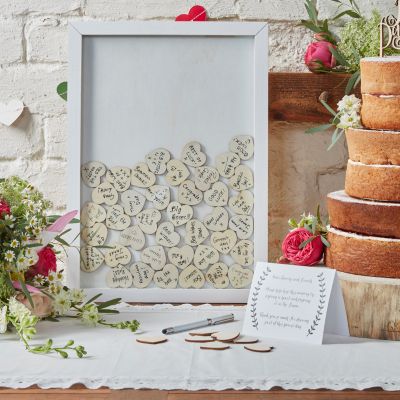 Wedding Accessories
At Bride and Groom, we have an exquisite range of Wedding Accessories. From ring bearing items to wedding favours boxes, those added touches make your big day just perfect.
All of our Wedding Accessories are of the highest quality, and with so many to choose from, we are certain that you will find something that matches both the theme and style of your wedding. Click on the links below to browse through our range.